Mobilní aplikace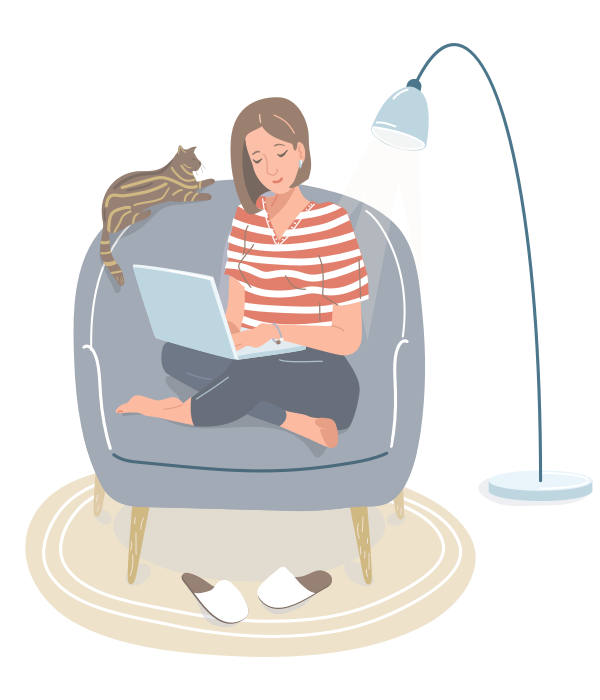 Frenkee is fair and sexy
Finance online, without tricks and annoying meetings
We collaborate with verified institutions:
I always work for your benefit
Frenkee has received 4.9 stars in Google reviews. Thank you!
Google Reviews

With Frenkeem I dealt with a mortgage and some insurance. Always great and fast action. Practically everything done in a good online, so for me ideal.

With Frenkee I dealt with a mortgage already 2x and I am very satisfied. Personal approach, flexibility, fast communication and professionalism of advisors. I recommend to everyone who is looking for advice in financial services.

I used the services of the company Frenkee when my bank suddenly refused to finance my project and I needed to solve it quickly. Professional service pleasantly surprised me and I definitely recommend the services of Frenkee to everyone!

I used the financial advice of the company Frenkee to obtain the basis for my bachelor thesis. They made my work much easier and without the need to call individual banks, they sent me offers from selected mortgage banks. The overviews are prepared clearly and simply and at the same time contain all the important information and individual calculations. They will help you with everything and explain it to you. The bonus is then only a fast response. :)

Lukáš Krist
11 months ago
Perfect service. From compulsory liability to the most advantageous mortgage. Everything in one place and online. And when you need to contact, they will take care of you perfectly. My own experience. Gradually, under Frenkeeho, I am moving all my insurance, I have a mortgage with them and I am really fully satisfied. Thanks Frenkee and especially Veronika and Jirka.

Great approach, perfect communication, high knowledge and professionalism.
It's us behind Frenkee
Frenkee is not just another boring comparator where you have to enter your phone and email just to see an offer. Our aim is not to get you into an endless loop of annoying phone calls. We do it differently. We give advice, tips and fair deals only when you decide it's appropriate. More about Frenkee...
We have all the mandatory CNB exams.
Through Frenkee, we give you verified experience.
Although we are an online portal, we are personally available to you.
Jirka

Veronika

Helena

Renata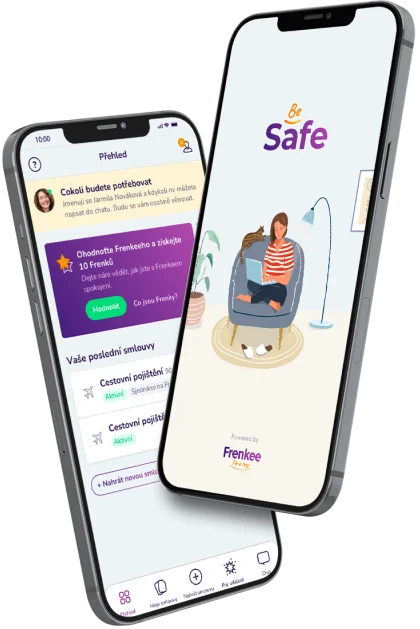 Frenkee aplikace hlídá smlouvy a lepší podmínky za vás
Ušetří v průměru 2 800 Kč na smlouvu
Každý den kontroluje ceny, podmínky a sazby na trhu...
More about Safe