Mobilní aplikace
Frenkee's Safe
contracts always handy and under the best conditions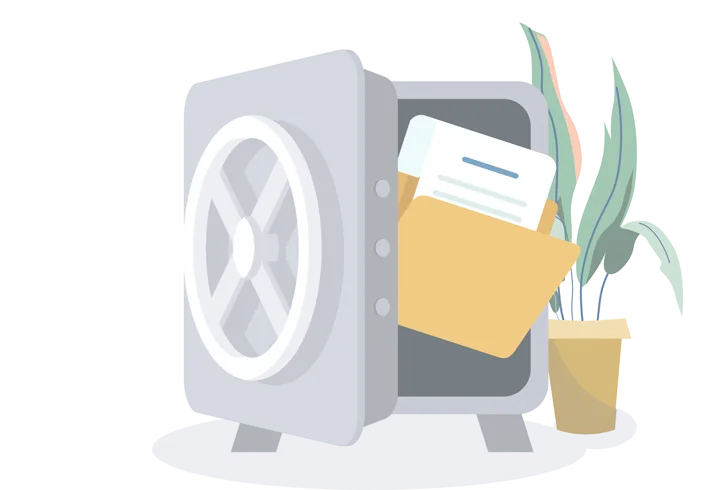 Why use a Safe for contracts?
Paper becomes digital
After uploading, Frenkee digitizes your contracts and makes important parameters clear so you can understand them.
Contracts available anytime and anywhere
No more searching through drawers or customer accounts. Everything in one place, smartly, digitally, and ecologically.
Monitoring validity and anniversaries
Frenkee monitors the validity of all contracts and recommends extensions or better offers in time.
Automatic setting check
Frenkee checks the contract settings for life insurance, offers better or cheaper offers for insurance, monitors rates for loans, and timely offers refinancing.
Save without being bothered by call centers
Frenkee checks prices, terms, and rates every day so you always see in Safe where you can save or improve. Then you can click on the offer that interests you and sign up.
The app works for you
Set up the functions that you want to use according to what suits you. The application will only do what you want. No more annoying consultants and irritating call centers.
---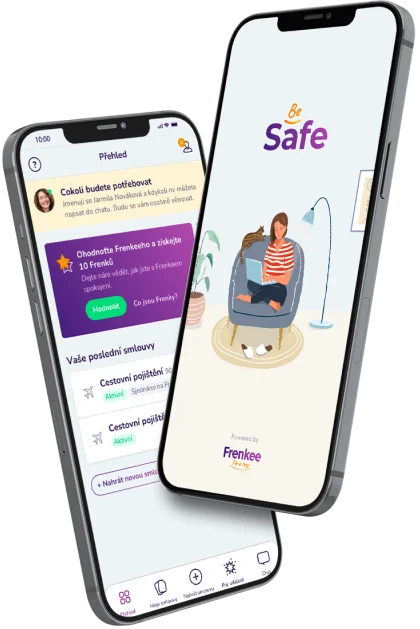 Frenkee aplikace hlídá smlouvy a lepší podmínky za vás
Ušetří v průměru 2 800 Kč na smlouvu
Každý den kontroluje ceny, podmínky a sazby na trhu...
More about Safe