Mobilní aplikace

Hello, I'm Frenkee
Your online financial advisor
I am not just another boring comparison website where you have to enter your phone number and email just to get an offer. Are you interested only in a calculation? No problem. Would you like to have the contract directly from the calculation? No problem. Or are you just looking for advice? You will have it.
I do only what you want, and above all, when you want it. I won't bother you if you've already made up your mind and when we'll sign the 'contract'. When you decide, I'll be there for you.
I want finances to be simple and understandable even for a layman. No expressions that you don't understand. I'll always be honest with you.
Of course, I am CNB certified and I myself have professional liability insurance of 1,380,000 EUR. I also have carefully processed all legal documentation, such as GDPR, which you can find in the footer section of the Customer Service.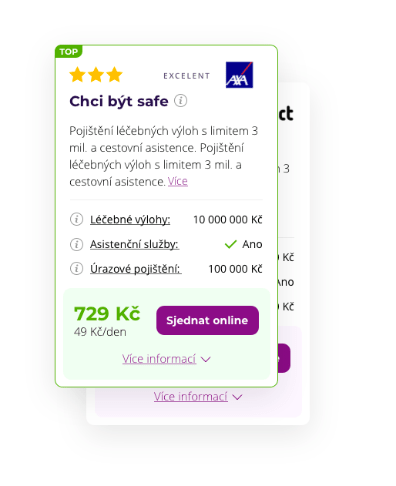 How it works?
Based on several data that you enter into the calculator, I will select the most advantageous offer on the market. I have already selected from each area the fairest partners, from whom I also have offers that you won't get anywhere else.
---
I can do much more
Forget stacks of papers. With me, everything will be stored in electronic form. If you want it, I'll create your own profile where all your contracts will be accessible anytime you remember. If you want, you can also upload your existing contracts to me. Whether it's car insurance, a mortgage, or life insurance. Just scan the contract and upload it to your profile. And when you want, I'll check the contract and write you a review so you know what you're really spending your money on.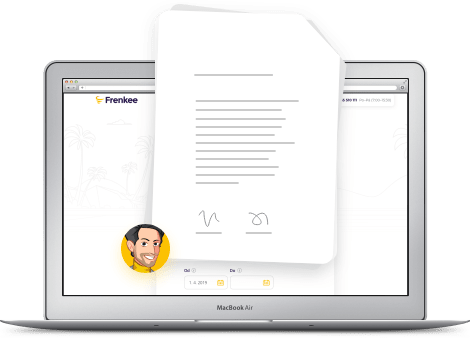 ---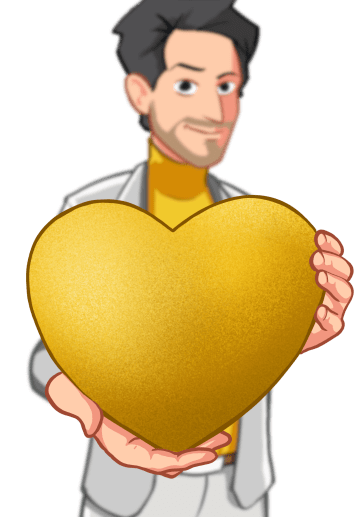 I don't do it for free, but I like to share with those in need.
You may ask what do I get out of it? For every contract you make with me, I receive a reward from partners. I then use the money to improve my services, but I always share it with those who really need financial support, be it children, seniors, people with disabilities, or animals in shelters.
You can also decide who I support. I let my clients choose from several projects where we send the money.
---
It's us behind Frenkee
Frenkee is not just another boring comparator where you have to enter your phone and email just to see an offer. Our aim is not to get you into an endless loop of annoying phone calls. We do it differently. We give advice, tips and fair deals only when you decide it's appropriate. More about Frenkee...
We have all the mandatory CNB exams.
Through Frenkee, we give you verified experience.
Although we are an online portal, we are personally available to you.
Jirka

Veronika

Helena

Renata
Frenkee in the media
See what the media write and say about Frenkee and take a look behind the scenes of the project with its CEO Jiří Hluchý. Find out how Frenkee can help you conveniently and online arrange insurance, mortgages, or smart investments. See all Frenkee news...
Only proven offers
I cooperate only with institutions I have good experiences with.
You will arrange everything online
I can arrange more than just travel or car insurance. Only with me will you solve mortgages, life insurance, investments and financial planning.
I take care even after the arrangement
My effort doesn't end with signing the contract. I'll make sure the contracts remain up-to-date and recommend a timely change.
I speak plainly
No excuses and sweet words. Others are there for that. Everything will be exactly as we agreed.
---