Frenkee Comprehensive Health Insurance
for foreigners in the Czech Republic
Comprehensive insurance for foreigners offers the widest coverage of medical expenses that you as a foreigner can use in the Czech Republic.

The widest possible coverage of healthcare for foreigners.
Including preventive programs.
With electronic signature from the insurer for online submission at offices.
Valid throughout Schengen.
Quick online arrangement and immediately valid.
Comprehensive insurance for foreigners: The best choice for stays in the Czech Republic up to 90 days
If you are not entitled to public health insurance, comprehensive health insurance for foreigners gives you the widest possible protection in case of illness, injury and prevention for up to 90 days from entering the Czech Republic.
The insurance includes:
preventive care
diagnostic care
outpatient care
dispensary care for patients with chronic conditions
Institutional and medical care
rehabilitation
Emergency services
Transport of patient and provision of ambulatory prescribed medications
repatriation of the insured person
24/7 assistance service
3 simple steps and you're insured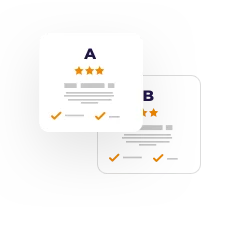 1
Choose the right insurance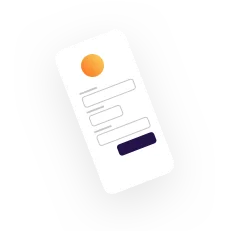 2
A few details about you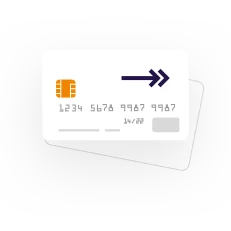 3
You pay and you're immediately insured
Who must have insurance for foreigners in the Czech Republic?
You must provide commercial health insurance for foreigners if you are not a citizen of the EU and are applying for a visa or residence permit in the Czech Republic for 90 days or longer. If you need a visa, you must arrange insurance only with the General Health Insurance Company. We are happy to help you with this if you write to us at info@frenkee.cz.
For stays up to 90 days, you can arrange basic travel insurance, or insurance for emergency care for foreigners, or comprehensive health insurance, which will guarantee you the maximum range of care covered by your policy except for care for pregnant women.
The insurance covers liability
The Urgent Care package covers the costs of emergency care.
Comprehensive insurance for foreigners also covers preventive care and non-acute treatment.
In the scope of necessary and urgent care, it is valid in the entire Schengen area for stays up to 30 days.
Comprehensive health insurance is comparable in coverage to public health insurance.
Frenkels' partners for foreigner insurance form a strong and reliable worldwide network.
Possibility of online registration with immediate effect.
Insurance companies have their own review doctors.
Acute cases can be consulted by phone thanks to the Telemedical service.
Frequently Asked Questions
What is the difference between a long-term and permanent stay?

What are contractual or participating medical facilities and how do I get their address?

Which countries are currently in the EU?

Where can I find offices of the Ministry of the Interior of the Czech Republic?

What data are part of the records of employees from the EU?