Frenkee's comprehensive health insurance
for foreigners in the Czech Republic
Comprehensive health insurance for foreigners offers the broadest health care coverage, that you can take advantage of as a foreigner wishing to stay 90 days in the Czech Republic.

The broadest medical coverage available to foreigners.
Covers care during pregancy and childbirth. More...
With electronic signature for applying online.
Valid in the whole Schengen area.
Quick online arrangement and immediately valid.
Comprehensive health insurance for foreigners: The best choice for a 90-day stay in the Czech Republic
If you don't qualify for the public health care system, comprehensive health insurance for foreigners is the next best option.
This insurance covers:
preventive care
diagnostic care
ambulatory care
preventive care to avoid chronic disease
institutional care
rehabilitation
ambulances
transportation medicine prescriptions
repatriation
24/7 assistance service
3 simple steps and you're insured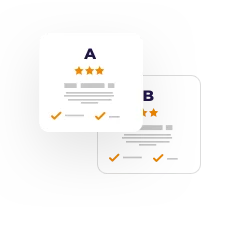 1
Pick the right package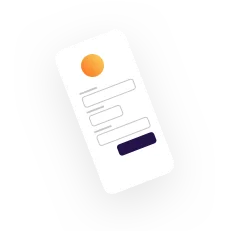 2
Fill in some details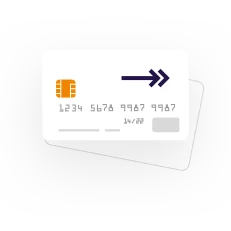 3
Make a payment and you're set
Who must arrange commercial health insurance in the Czech Republic?
Those who are not EU citizens and apply for a Czech visa or residence permit for 90 days or more. If you need a visa, you must arrange comprehensive insurance with Všeobecná zdravotní pojišťovna. We will be happy to help you with that as well, if you write to us at info@frenkee.cz.
Stays not exceeding 90 days can be covered by normal travel insurance or basic medical insurance for foreigners, alternatively by a comprehensive health insurance package for foreigners, that will equip you with the broadest medical coverage except for care during pregnancy.
Insurance covers
The basic medical care package will pay for your acute treatment.
Comprehensive insurance for foreigners also covers preventive care and non-acute treatment.
Covers emergency medical care throughout the Schengen area for a max. 30-day stay.
Comprehensive health care si comparable to the public health care system.
Frenkee's partners form a strong international network to support you anywhere.
Arrangable online and immediately valid.
Insurance companies with their own doctors.
Consult acute medical problems by phone with telemedical services.
Frequently asked questions
What is the difference between a long-term and permanent stay?

What are contractual or participating medical facilities and how do I get their address?

Which countries are currently in the EU?

Where can I find offices of the Ministry of the Interior of the Czech Republic?

What data are part of the records of employees from the EU?