Frenkee Foolproof Insurance
that actually makes sense
Everyone makes mistakes, but Frenkee has a solution that will pay for your damages. Insurance for Stupidity that will protect you in as many situations as possible for the least amount of money.

Choose a limit according to your earnings.
It applies even to work contracts.
It's valid worldwide, for health and property.
Online and immediately effective.
Liability insurance will cover damages caused by you, your children, or even your dog
... that you cause
Children and family
Your child breaks the TV in a store.
Sport activities
You hit someone with a ball or with a bike.
Pets
Your dog bites someone or destroys a bag.
Property
You'll heat up your neighbors or your tree will fall on your neighbor's car.
Damaged electronics
You drop your friend's phone or spill your computer.
Rented items
You damage the equipment of the rented apartment or rented skis.
---
3 simple steps and you're insured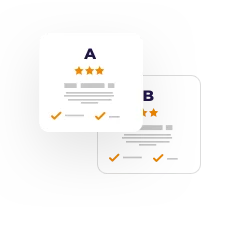 1
Choose the range and limit of coverage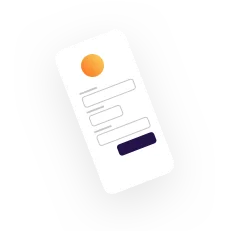 2
Fill in basic information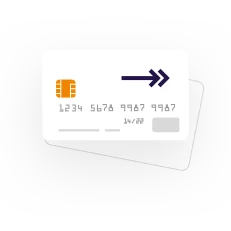 3
Pay online and you are covered