What car insurance should you choose?
You have 2 options: Only mandatory liability insurance, which every vehicle must have by law, or a combination of comprehensive and mandatory liability insurance, which also protects your health and your property.
Mandatory liability insurance
It is mandatory by law for most vehicles and pays damages you cause to other drivers and their passengers on health and property up to the agreed limit.
Covers:
When you collide with someone while driving
When you injure someone
Assistance in case of accident in the Czech Republic and abroad
You pay:
Repairs to your vehicle
Treatment for your injuries
Also protect your car
Accident insurance
It also pays for damage to your vehicle and the health of you and your passengers. Often includes additional protection - such as theft, vandalism, and broken glass insurance...
Covers:
Damage to your vehicle
Damage to your health
Assistance in the Czech Republic and abroad
Theft and vandalism
Damage from animals
Damage from natural disasters
Auto glass insurance
Loaner vehicle coverage
Coverage for baggage
Replacement at purchase price
3 simple steps and you're insured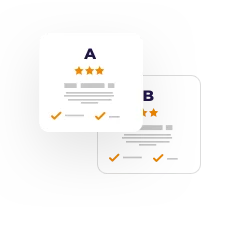 1
Configure your car insurance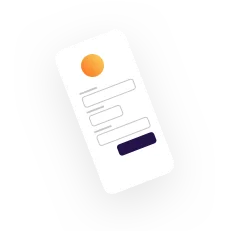 2
A few details about you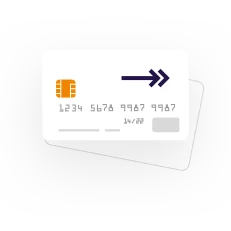 3
You pay and you're immediately insured